In 1980, the Student Association of ISEC was created. Its main objectives were to look after the interests and rights of students, promoting information, culture, sports and leisure.
With more than 40 years of history, AEISEC presents in its path several moments marked by the demanding posture of its leaders.
It was in 1988 that its leaders took the opposite position to the integration of ISEC in the Polytechnic of Coimbra, at which time the curricular plans of the bachelor degrees were restructured and reduced to six semesters (three years), being one of the most mediatic landmarks of its history known as the "Gas Day", when the students who were demonstrating in the Civil Government of Coimbra were expelled through the throwing of tear gas.
Later, the AEISEC was also the driving force behind the demand for autonomy for Polytechnic Higher Education Establishments, which culminated in Law 54/90, of September 5th and in the demand for the fair application of Law 73/73, which aims to establish the professional qualification required of technicians in charge.
With the aim of uniting the business sector and the student community, FENGE - Engineering Fair was born. It has gradually established itself on the national scene and is recognised as the largest engineering fair organised by students.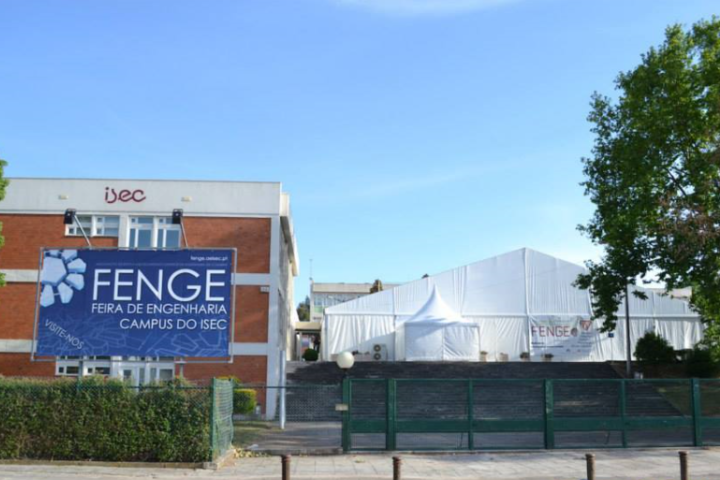 In terms of social action, the intervention is marked by the demand for equal support for all students, regardless of their Education sub-system.
Chairman of the Board: Rita Mendes
Contacts:
Email: geral@aeisec.pt
Website: http://aeisec.pt/