The Student Association of ESAC (AEESAC) began its activity in 1982 with the aim of representing and defending the interests of the students, governed by the general principles of democracy and representativeness of the associative movement, and obliging itself to respect the decisions of the students. Since its creation, several activities have been developed internally, with the participation and mobilisation of students for the construction of the arena, its auditorium, also participating in the reconstruction of the pavilion, which was for years the stage of mythical agricultural gatherings.
At a national level, it has participated for several years in the Agrarian Cup, an event that aims to boost the practice of sports and promote interaction between students from various Agrarian Schools in the country.
With the aim of bringing former students together and fostering the entrepreneurial spirit of the student community, Expo-Agrya is organised every year and serves as a stage for the projects developed by them.
Among the nuclei that it aggregates, the Rugby nucleus stands out for its path. Created in 1965, it was in 1969 that it was registered in the Portuguese Rugby Federation, and since then it has been the seventh oldest federated team in Portugal. In 1975, its activity was suspended, but was reactivated in the school year of 1992/93.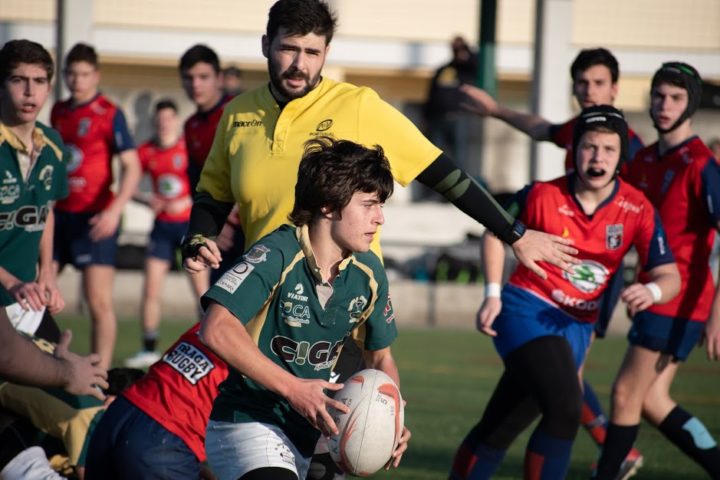 The Agrarian tradition is known and recognised as one of the most secular, and over the years it has been marked by media episodes linked to the integration of new students.
Currently, inclusion activities are done in a regulated and pedagogical way, including the promotion of inclusive and social activities.
Chairman of the Board: Diana Crisóstomo
Contacts:
Telephone: 239 811 433
Email: aeesac@esac.pt
Website: http://www.aeesac.pt