The mission of LBA – Applied Biomechanics Lab is to research and develop innovative solutions in the areas of sports, orthopaedic, occupational and rehabilitation biomechanics. In this way it intends to contribute to the progress of assistive and inclusion technologies for users with special needs and to the development of new applications and forms of interaction using virtual reality, augmented reality and mobile technologies.

The mission of LabInSaúde – Laboratory of Applied Health Research is to experiment and investigate strategies aimed at applying physiopathological supports and procedures, with an impact on improving the quality of life of the community, preventing disease and the risk of injury and enhancing the health of the population.
The mission of LaCED – Laboratory for High Performance Computing is to provide the scientific community of the IPC and the business community of the Central Region with easy access to flexible and high performance computing and storage platforms.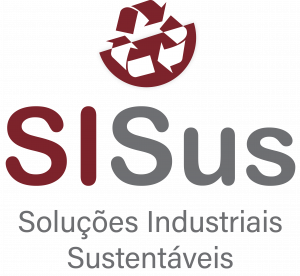 SiSus – Sustainable Industrial Systems Laboratory has the mission of promoting R&D+i and knowledge transfer in the area of sustainable industrial systems, in particular chemical and biological processes, industrial biotechnology and processing of tradable goods, in order to contribute to global sustainability and increase the competitiveness of industries.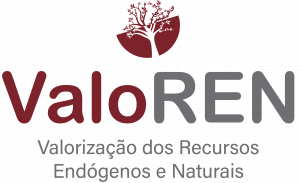 The mission of ValoRen- Laboratory for the Valorisation of Endogenous and Natural Resources is to promote research, the creation of innovative projects and the transfer of knowledge in the area of chemical and biological processes, biotechnology and food processing, in order to respond to current societal challenges, stimulating competitiveness and regional sustainability.