Studying in Coimbra is… different. Coimbra is a university city where almost 40,000 young people shape their lives every day. Coimbra is the city of knowledge because it produces science that travels the world. The city grew, developed and functions around its students. They are the most important thing the city has because the entire economic structure of the city grew for them.
In Coimbra, though it is a small city with around 150,000 inhabitants, students find safety, entertainment, conviviality, a good environment and a population that likes to have them around. Here, studies, sport, socialising and life all come together, guaranteeing a pleasant stay that can only lead to the creation of good people who will turn out to be good professionals.
Come to Coimbra, to the Polytechnic of Coimbra, choose one of our courses, one of our schools and build your future here. Rely on us, because together we build dreams.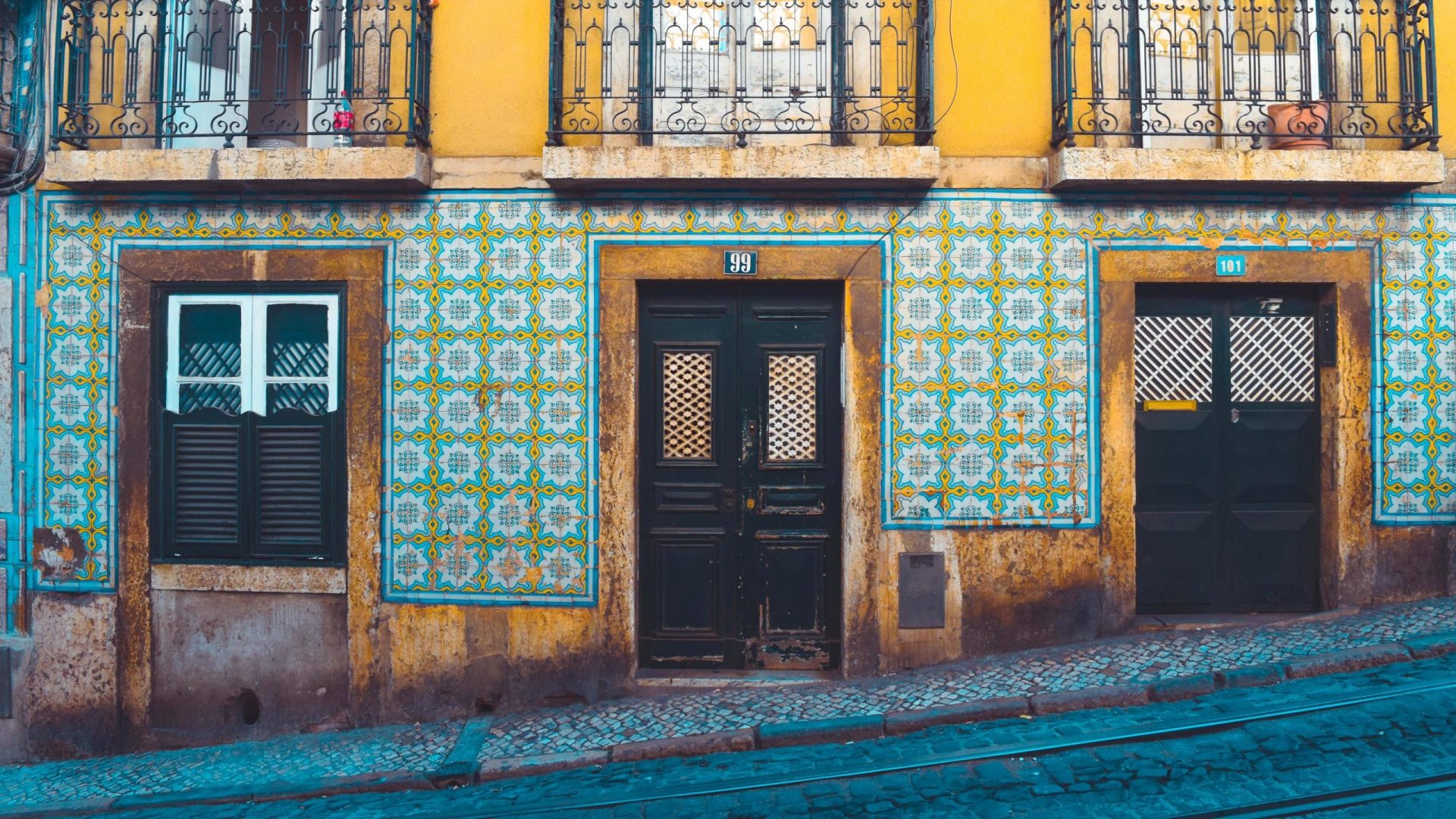 Portugal was awarded the best European tourist destination at the World Travel Awards 2019 for the third year running.
It has over 900 km of coastline lapped by the Atlantic Ocean and a temperate climate that invites you to enjoy its varied landscapes, be they natural reserve areas, mountain ranges, plains, rivers or the ocean coast. The sun shines about 276 days a year and highlights its beauty even more.
In addition, it has more than 20 assets considered World Heritage by UNESCO, a culture rich in art and traditions, from popular festivals to monuments and museums, as well as an increasingly active cultural agenda.
Portugal is a safe country known for welcoming those who visit, and its gastronomy is one of its most recognised attractions among foreigners.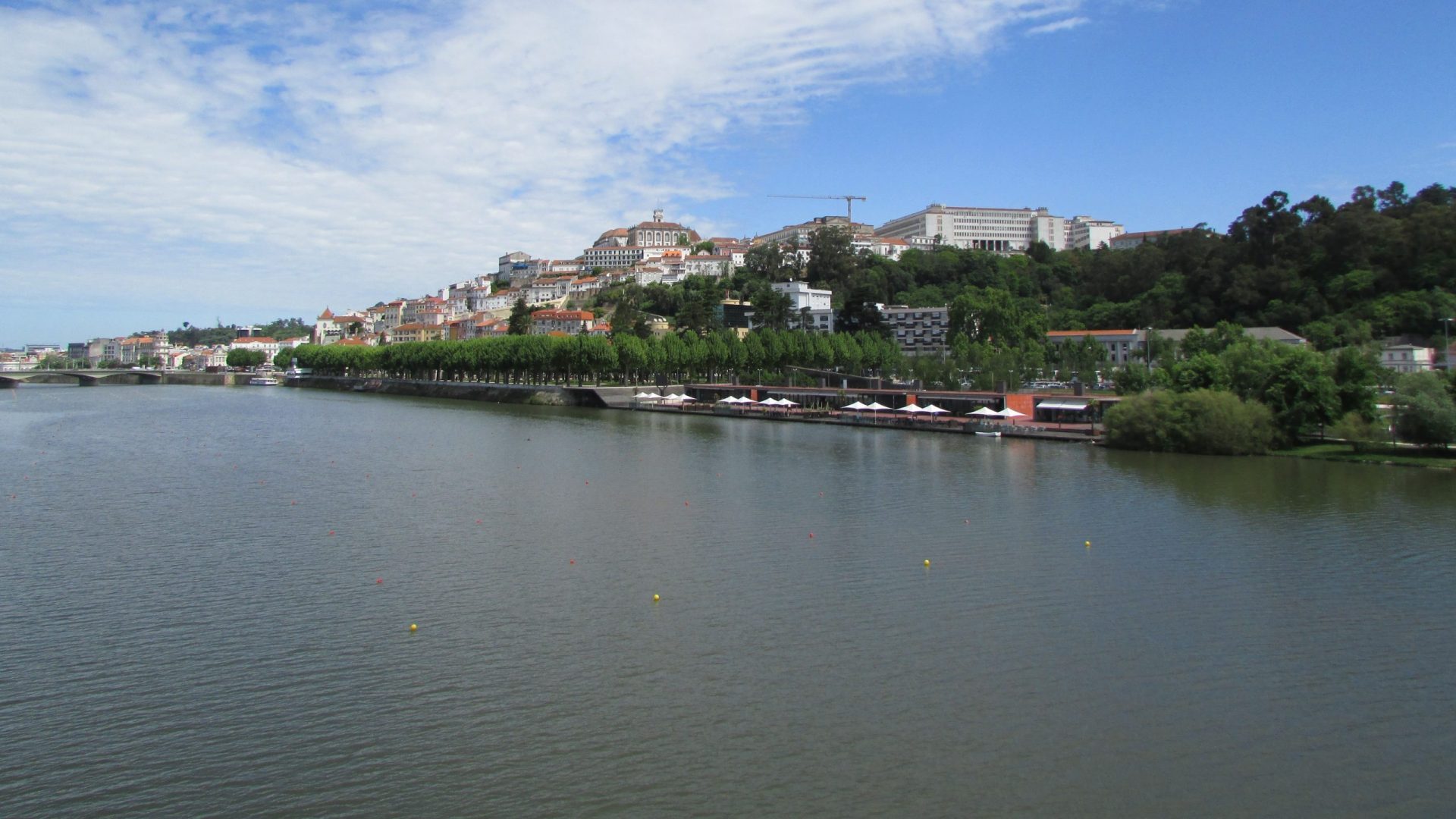 The city of Coimbra is located in the coastal centre of Portugal, next to the Mondego River. Between the mountains and the sea, with a strong historical, architectural, cultural and natural heritage, it is a city of traditions, with its own spirit marked by the academic life and, due to the dynamics of the student community, it is peaceful and safe.
Coimbra, with its structures linked to culture, to libraries and to both the university and polytechnic schools, is the city of knowledge. But Coimbra is also the capital of health, due to the excellence of its health units, as well as its leisure and sport facilities.
The public transport network and the small size of the city guarantee mobility and easy accessibility to any part of the city, as well as to the rest of the country, namely to airports and beaches.
Five of the Polytechnic schools can be found in Coimbra. Just over half an hour away is the other school in the city of Oliveira do Hospital. It is located northeast of the city of Coimbra, at the foot of the Serra da Estrela. It is a city surrounded by unique natural beauty. Living in Oliveira do Hospital is a sign of tranquillity and quality of life.